Travel hack: Here's how you can double your annual leave in 2024
It's time to send in your leave requests.
If the holiday mood has got you into holiday planning mode, we don't blame you. Whether you're planning a holiday to enjoy Australia's spring season or stay warm with a winter escape next year, these helpful holiday planning tips will help you make the most of public holidays in 2024. 

Make the most of the new year by planning your getaways and ticking some bucket list destinations off your list. Read on to find out how you can more than double your annual leave in 2024.
Annual leave and public holidays in Australia in 2024

Plan your annual leave carefully and you can gain more downtime in 2024 to spend with friends and family in some of the best destinations in the world. 
Join Brilliant Benefits today to enjoy savings on your next trip to one of Australia's favourite islands. 

January 2024 public holidays

January is a great time to visit most holiday destinations in Australia. With the school holidays still going strong, you can turn this opportunity into a perfect family holiday with the kids. 
Holiday in January 2024 from: 20th January to 28th January (Sunday to Sunday) with 4 days of annual leave.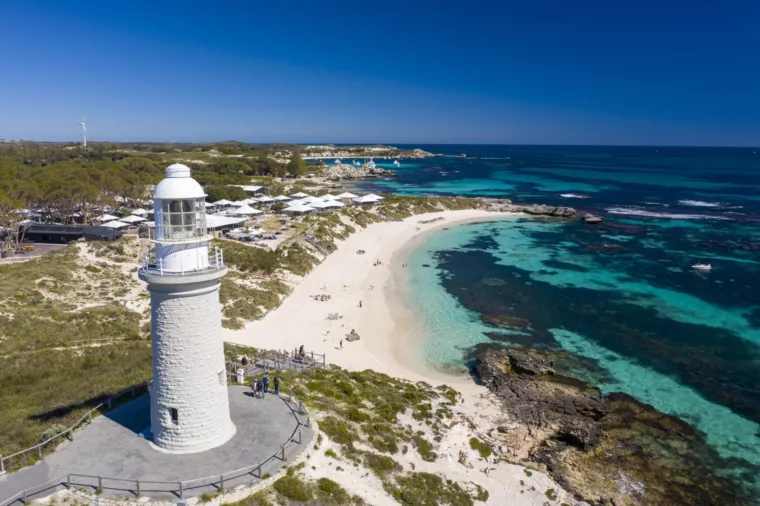 Where to travel in January 2024: Summer in Australia is a great time to visit most parts of the country. And our top pick is Rottnest Island in Western Australia. Enjoy swimming, snorkelling and scuba diving in the sparkling turquoise waters around the island. Hop on the SeaLink Rottnest Island ferry from either Fremantle or Perth and enjoy the perfect day trip to one of the most picturesque islands around Australia.
February 2024 public holidays  

Tasmanians are lucky to have more time off than the rest of the country. To make the most of the February 12 Royal Hobart Regatta, you can take Friday off to turn it into a four-day weekend.
Holiday in February from: 9th February to 12th February with an additional day of annual leave.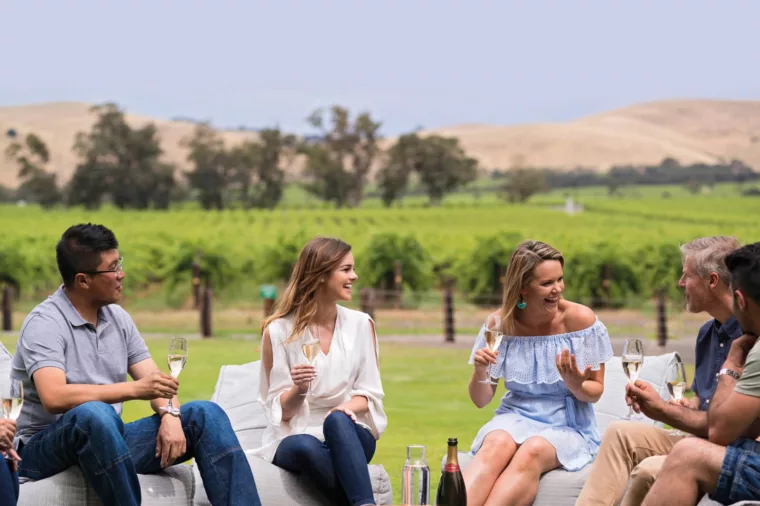 Where to travel in February 2024: February is a great time to visit Adelaide, known for its festivals, events, and world-class wine regions. Visit the Barossa Valley with Adelaide Sightseeing with this amazing food and wine experience that promises to leave your tastebuds wanting for more. On the tour, you will visit the original home of Penfolds, Lambert Estate, Pindarie Cellar Door, and Barossa Valley Chocolate Company.
March-April 2024 public holidays 
Holiday from: 23rd March (Saturday) to 7th April (Sunday) with 8 days of annual leave. Alternatively, you could holiday from 25th April (Thursday) to 28th April (Sunday) and make the most of Anzac Day public holiday.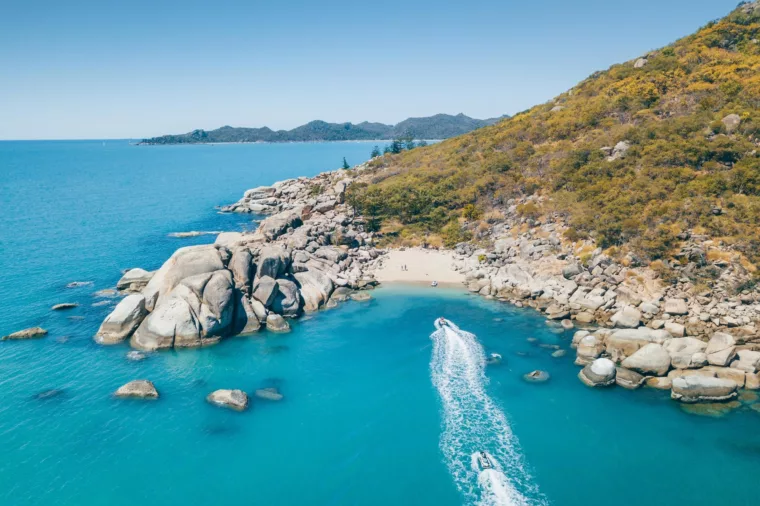 Where to travel in March 2024: In March, when the rest of the country starts getting cooler, head to always sunny and tropical North Queensland. We bet you can't escape the pull of Magnetic Island, where you can enjoy quiet secluded beaches, rugged natural beauty and incredible wildlife experiences. To give yourself a proper break, leave the planning to us and pick the 4-day best of Maggie package. 
June 2024 public holidays 

Holiday from: 8th June (Saturday) to 16th June (Sunday) with 4 days of annual leave. 
This applies to all states except QLD and WA.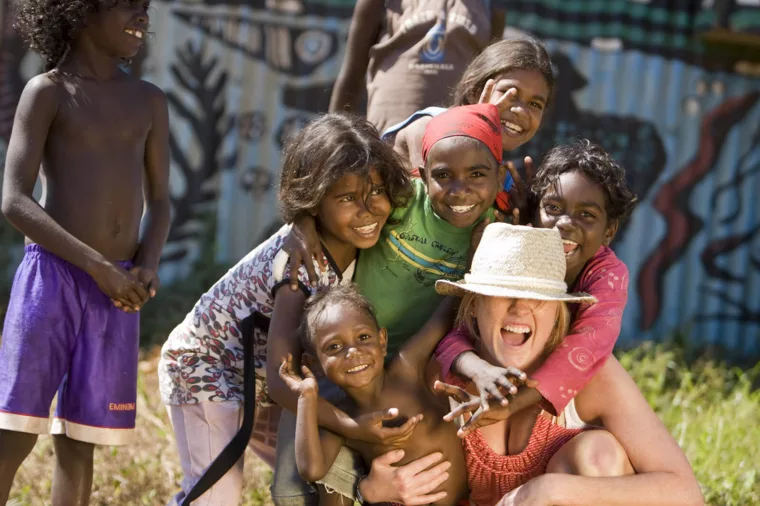 Where to travel in June 2024: Book four annual leave days from June 13-16 and enjoy nine days off. June is a great time to visit Darwin and Tiwi Islands, where you can enjoy the best of the dry season. Experience this melting pot of culture, people, and wildlife at the top end.
October 2024 public holidays
Holiday from: 4th October (Friday) to 7th October (Monday) with one day of annual leave. 

(This hack applies to those in ACT, New South Wales, and South Australia)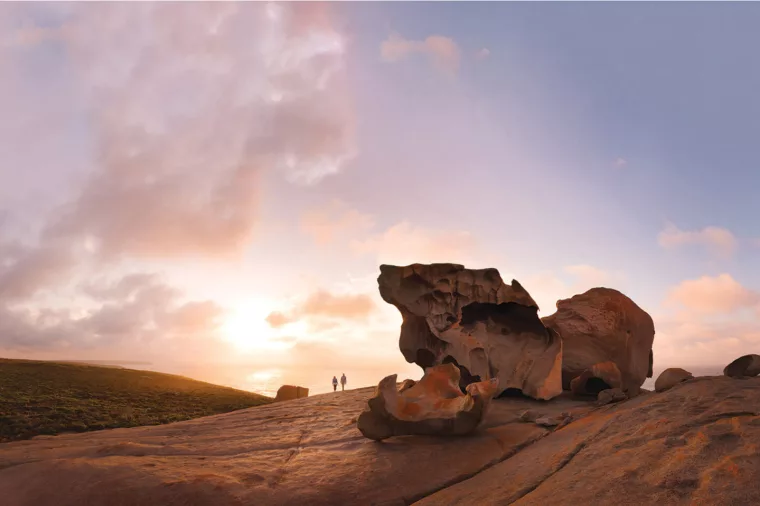 Where to travel in October 2024: The beautiful, secluded island of Kangaroo Island recently secured no. 2 spot on Lonely Planet's prestigious 2024 Best in Travel Top Regions Hotlist. With the winter starting to settle in South Australia, you can book a glamping break on Kangaroo Island.  The package includes a stay at the brand-new eco-luxury tents at Seafront Holiday Park, a complimentary bottle of wine, and a $60 voucher at Penny's Restaurant. 
December 2024 - January 2025 public holidays
And just like that it's that time of the year again. Time goes by quickly when you're too busy having fun, isn't it? All those special holidays got you through and it's time to celebrate once again. 
Holiday from: 21st December (Saturday) to 5th January (Sunday) with 5 days of annual leave.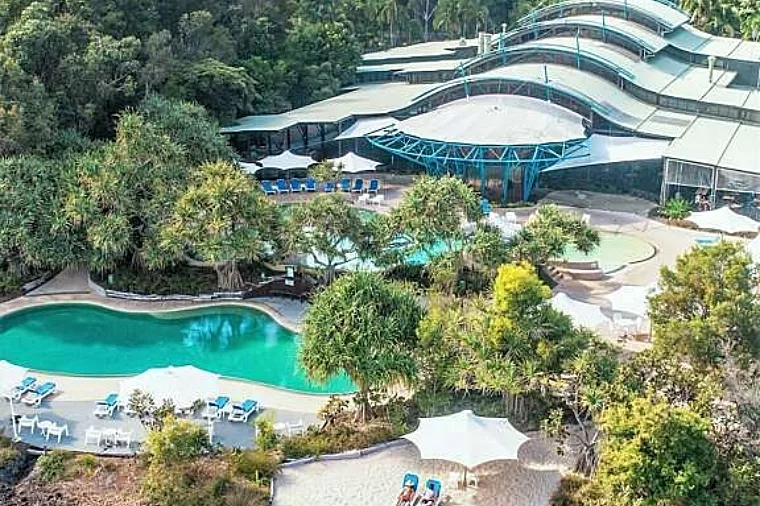 Where to travel in December 2024: Visit the World-Heritage listed K'gari (formerly Fraser Island) in Queensland to enjoy iconic natural beauty spots such as Lake McKenzie, Wanggoolba Creek and explore K'gari's famous 4WD tracks. Brilliant Benefits members can get a free room upgrade at the Kingfisher Bay Resort. 
While we've attempted to cover most of the public holidays in Australia, each state and territory may have additional public holidays. Here's a complete list of public holidays around Australia in 2024

Sign up for Brilliant Benefits

Not yet a member of our free Brilliant Benefits club? Looking for another perfect holiday getaway? Sign up to Brilliant Benefits and enjoy great offers on your next holiday or browse through our curation of brilliant experiences all around Australia to help discover your "where to next?" 
Brilliant Inspirations Travel Blogs
Join us as we take you on a trip across Australia's must-visit destinations and beyond. Want to experience unforgettable adventures, see incredible nature and wildlife, taste premium food and wine, and much more? It's time to dream big. Take a look through our blogs to find inspiration for your next epic journey.