Best places around Australia for unique wildlife experiences and encounters
From the iconic kangaroos, koalas, and wallabies to the lesser-known quokkas. Here are the best wildlife experiences you can find only in Australia
Australia is home to some of the most unique wildlife in the world. Its geographic isolation, ancient landmass, and evolutionary history have all contributed to some one-of-a-kind wildlife encounters across the country. From kangaroos, wallabies, and echidnas to koalas and more, Australia is blessed with unique biodiversity, and these are the best destinations to experience them up close.
Rottnest Island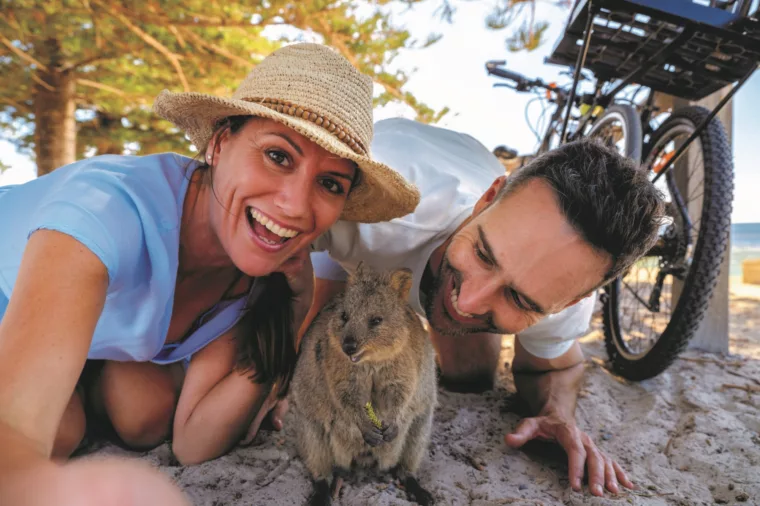 Home to the happiest animal on Earth, Rottnest Island has a thriving population of the adorable quokka. Quokkas are small marsupials about the size of a domestic cat and are in fact related to kangaroos and wallabies. A visit to Rottnest Island is incomplete without the famous quokka selfie.
However, quokkas are not the only animals on Rottnest Island. Rottnest Island's unique ecosystem provides a range of habitats for over 100 different bird species. Several species of small birds thrive on the island – from red-capped wrens, and scrub wrens to the golden whistlers. Surrounded by ocean waters fed by the tropical Leeuwin Current, the island is home to an array of marine life. From tropical fish to octopus, sting rays to western rock lobsters, there are stacks of animals to discover under the water at Rottnest Island.
Spring is a great time to visit Rottnest Island as the little adorable quokka joeys start peeping out of their mum's pouches. Plan your trip now with SeaLink Rottnest Island.
Kangaroo Island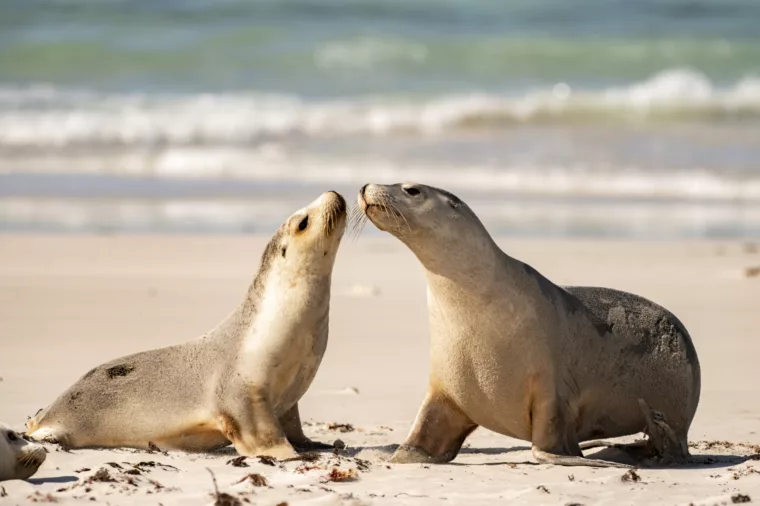 Kangaroo Island offers you the opportunity to get up close with penguins, echidnas, koalas, kangaroos, wallabies, and more. Here you can spot the unique 'Kangaroo Island' kangaroo, which is a sub-species of the western grey kangaroo found on the mainland.
For a one-of-a-kind wildlife encounter, head over to Seal Bay, which has been home to an Australian sea lion population for thousands of years. There are no enclosures or cages here, you can either opt for a guided tour into the heart of the colony or watch these beautiful animals from the boardwalk a few meters away. On Kangaroo Island, you can also participate in a host of wildlife encounter activities such as swimming with dolphins or experiencing an interactive bird of prey presentation at Raptor Domain.
So, plan your trip over to Kangaroo Island with SeaLink and enjoy the unspoiled wilderness and stunning beauty all around you.
Whitsundays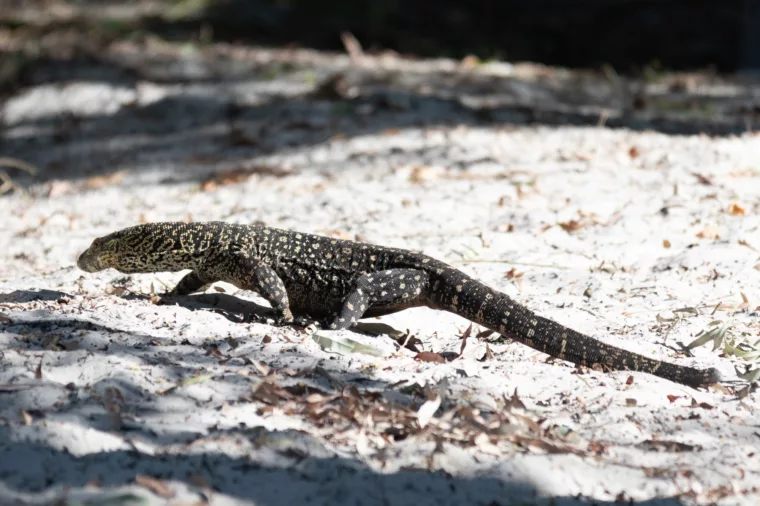 Located in tropical North Queensland, the Whitsundays is a wonderful destination to see some unique wild animals – both on land and in the water. From green turtles to manta rays to the famous saltwater crocodiles can be found in the region. Head over to Whitehaven Beach to spot goannas or lace monitor lizards - they are often sighted around the picnic area or near the bush walk to Hill Inlet. While snorkelling in the Whitsundays, you will see a wide variety of colourful fish including angel fish, parrotfish, giant clam and more. 
Plan your trip to the beautiful Whitehaven Beach with SeaLink Whitsunday's Big Island Day Tour.
Bruny Island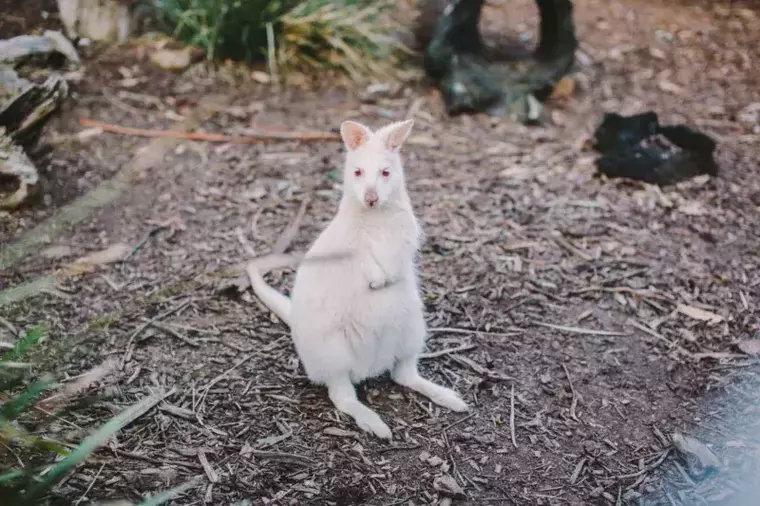 Like much of Tasmania, Bruny Island is blessed with incredible nature and wildlife experiences, including spotting the famous albino Bennett's wallabies or the white wallabies. Apart from the wallabies, you can also spot seals, dolphins, whales, and a host of birds. In fact, Bruny Island is a bird watchers paradise where you can spot many endemic Tasmanian birds, threatened species, and more.
Book your trip to this nature reserve with SeaLink Bruny Island.
Sign up for Brilliant Benefits
Not yet a member of our free Brilliant Benefits club? Sign up to Brilliant Benefits and enjoy great offers on your next holiday or browse through our curation of brilliant experiences all around Australia to help discover your "where to next?"
Brilliant Inspirations Travel Blogs

Join us as we take you on a trip across Australia's must-visit destinations and beyond. Want to experience unforgettable adventures, see incredible nature and wildlife, taste premium food and wine, and much more? It's time to dream big. Take a look through our blogs to find inspiration for your next epic journey.