Singapore Airlines - Kris+
From tropical paradises to bustling cities. From world-renowned vineyards to relaxing rivers and much, much more. Australia is a country that offers a whole world of unique destinations and experiences to capture your imagination and inspire you to discover more.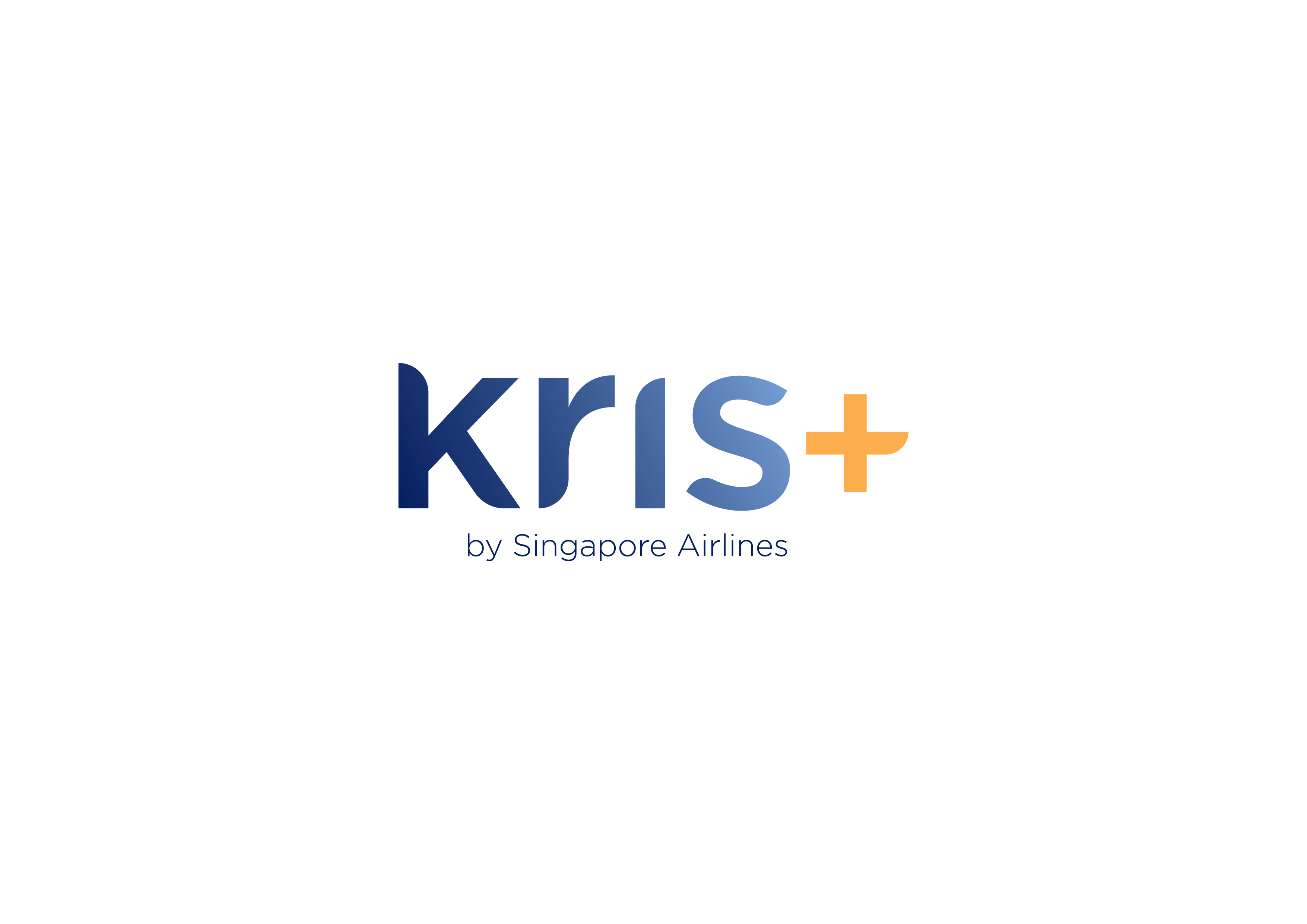 SeaLink Travel Group (and our Brilliant Travels family brands) are pleased to announce this partnership with Singapore Airlines to offer KrisFlyer members great value offers for any product booked with our companies listed below, via the participating websites and locations.
Valid for sale: 1 June 2021 - 31 March 2023
Valid for travel: 1 June 2021 - 31 March 2023
Enter your Kris+ Promo code to your website booking or quote at one of the offices/over the phone to obtain your booking discount.

Offers: 20% discount on the following products:
Blackout dates: 
- 26 January
- 14 February
- 25, 26 and 31 December
- Vivid Sydney and any other special events as advised
Offers: 20% discount on the following products:
Blackout dates: WA public holidays, long weekends and school holidays
- 4 June 2021 - 7 June 2021
- 3 July 2021 - 18 July 2021
- 25 September 2021 - 10 October 2021
- 17 December 2021 - 30 January 22
- 4 March 2022 - 7 March 2022
- 9 April 2022 - 25 April 2022
- 3 June 2022 - 6 June 2022
- 2 July 2022 - 17 July 2022
- 24 September 2022 - 9 October 2022
- 16 December 2022 - 31 January 2023
- 3 March 2023 - 6 March 2023
Offers: 20% discount on the following products:
Blackout dates: 
- 23 December 2021 - 9 January 2022 
- 14 - 18 April 2022
- 23 December 2022 - 9 January 2023
Offers: 20% discount on Return Ferry Passenger fares from Townsville to Magnetic Island
Offers: 20% discount on return ferry passenger fares from Cleveland and Dunwich
Blackout dates: N/A

Offers: 20% discount on the following products:
Blackout dates: WA public holidays, long weekends and school holidays
- 4 June 2021 - 7 June 2021
- 3 July 2021 - 18 July 2021
- 25 September 2021 - 10 October 2021
- 17 December 2021 - 30 January 2022
- 4 March 2022 - 7 March 2022
- 9 April 2022 - 25 April 2022
- 3 June 2022 - 6 June 2022
- 2 July 2022 - 17 July 2022
- 24 September 2022 - 9 October 2022
- 16 December 2022 - 31 January 2023
- 3 March 2023 - 6 March 2023
SeaLink South Australia
Offers: 20% discount on the below products:
Blackout dates: N/A
Offers: 20% discount on the below products:
Blackout dates: N/A
Offers: 15% discount on the below product:
Blackout Dates: N/A

Conditions
15% or 20% discount valid on full retail adult & child fares
Valid for new bookings only and promo code must be quoted at the time of booking for discount to apply
Valid for online, phone and email bookings
This offer is not valid with any other discount/special offer/promotion
Full payment is required at the time of booking. Payments are final and non-refundable.
Offer is subject to availability at the time of booking
Payments and cancellations
As per standard STG Business Unit Terms and Conditions